Hi All,
I finally got around to varnishing the HC army which i have been working on since August last year. It's around 500 points and has been terrific fun to build and paint. My current project is a Saxon army to be to opposition!
This is the general and the first cavalry division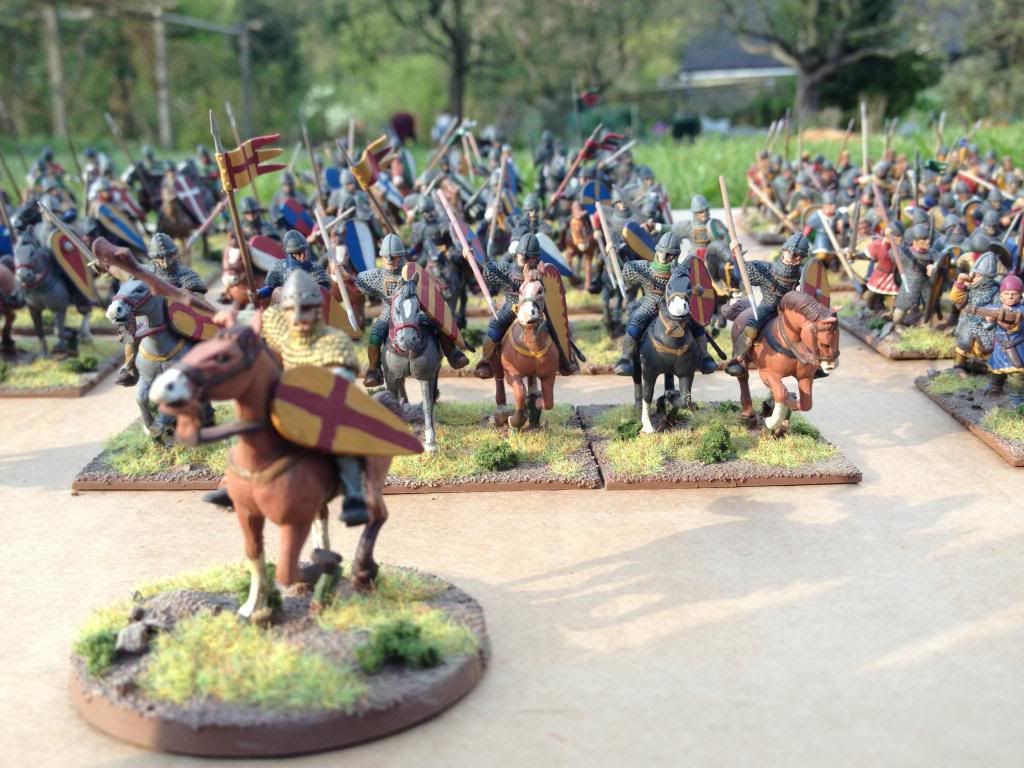 veteran knights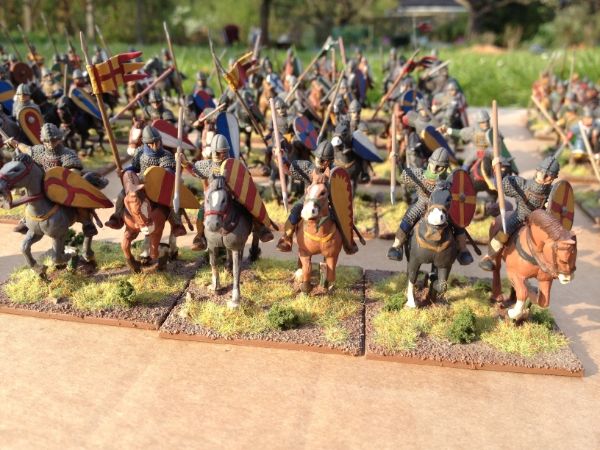 Second cavalry division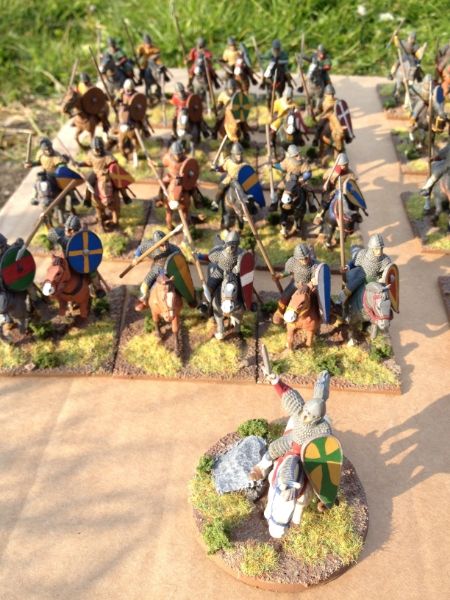 First infantry division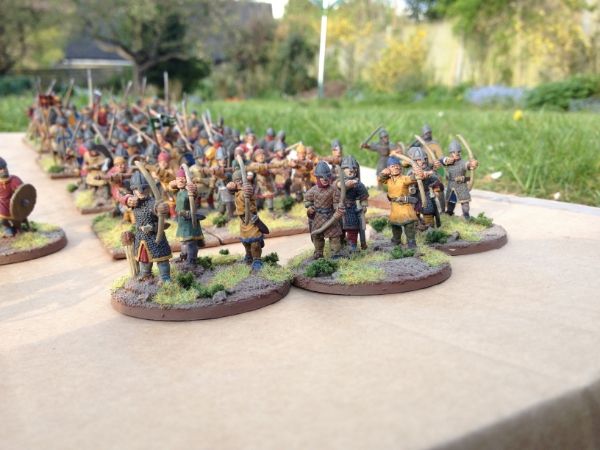 skirmishers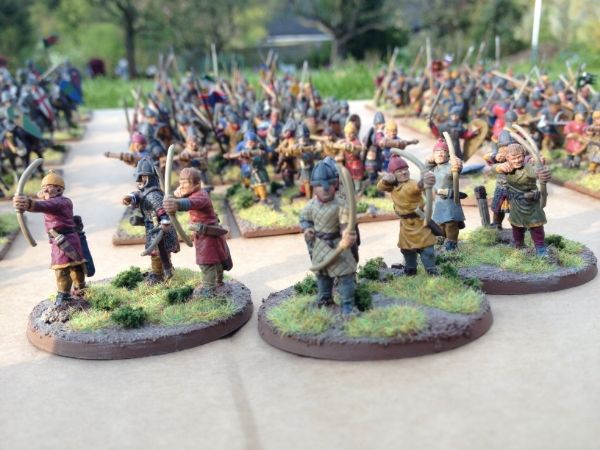 and second infantry division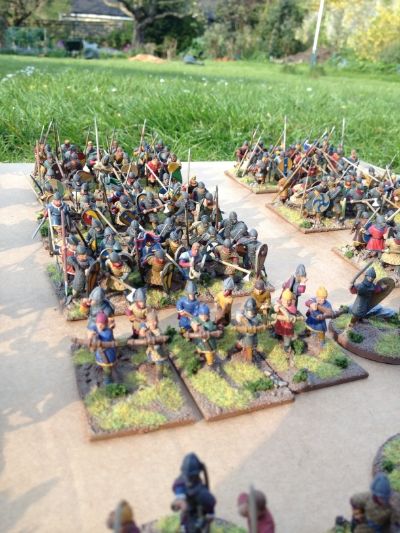 hope you like them i'll try to get some better photos with a proper camera later in the week! These are just off my phone!
- c&c welcome, and if anyone wants the army list i'll post that too!