Call them wights, revenants, or draugr, the dead will rise to punish the living. This month we have released two new sets for our expanding fantasy range, Myths of Albion.
First up are the Barrow Wights. A set of four miniatures with separate weapon arms and shields allowing them to be customised into many variants...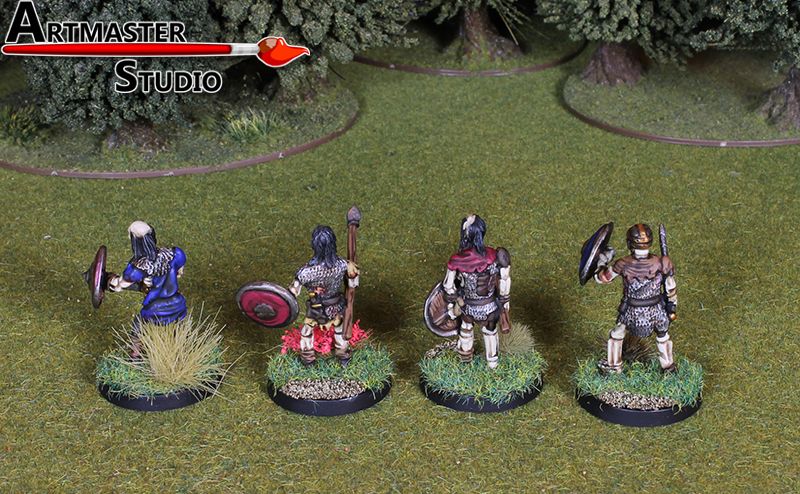 The second set on offer are mounted wights. This set comes with two different zombie steeds and two undead warriors with separate shields and four different weapon arms. Again, these can be customised to make your warband as unique as possible...
We have many more sets to come in this range, so keep checking back to see if there is anything you like. Any suggestions would also be welcome, as I may have missed something from the myths of ancient Britain and Ireland.
Mike