Conquest Games specialises in 28mm Medieval gaming miniatures. Enlisting the services of well established commercial artists and some of the best sculptors in the business we endeavour to produce a range of miniatures that will satisfy every gamer's needs.
5th September 2015 - Things are really moving now with the Medieval Archers box set. Here is a painted 3-Up which will be for use on the box. More details to come in the next week or two as we get test shots of the sprues through etc.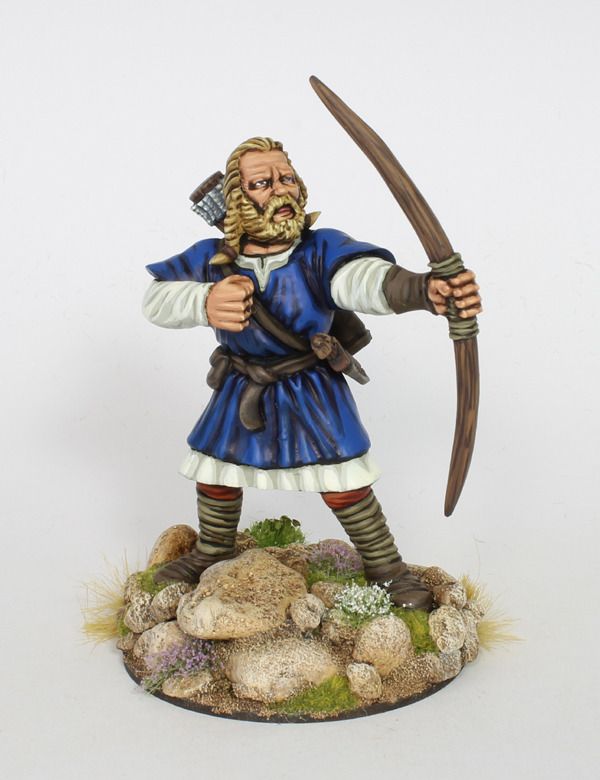 We are no longer accepting credit card payments through the gateway on our webstore. We can however still accept credit cards via Paypal.