Welcome to the Conquest Games Gallery. A place where we will post pictures of our products and releases...
Robin Hood : Wolfshead :
We are pleased to announce the forthcoming release of our latest plastic box set - Norman Infantry:
Here are the latest Norman skirmishers: eight crossbowmen on foot: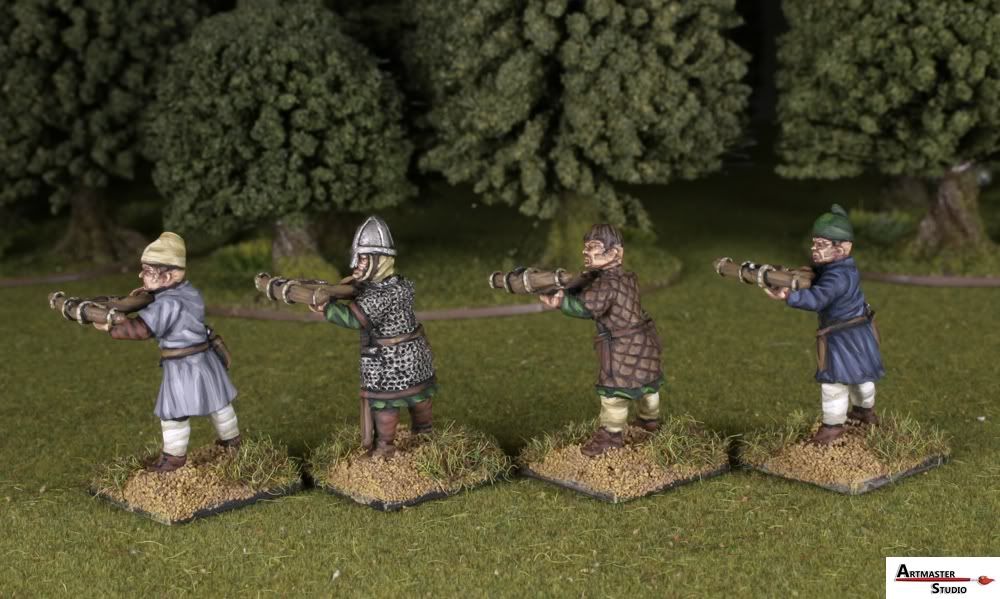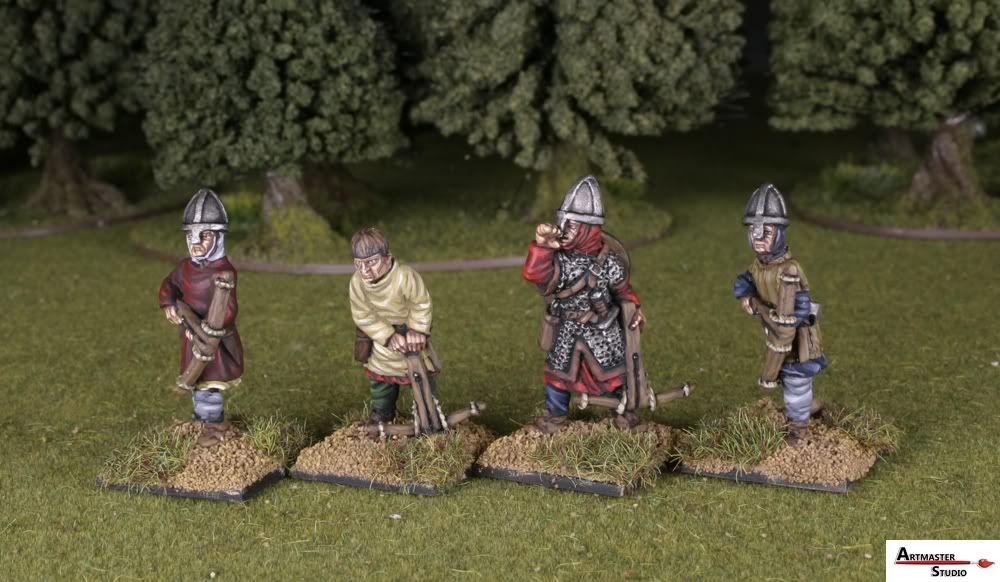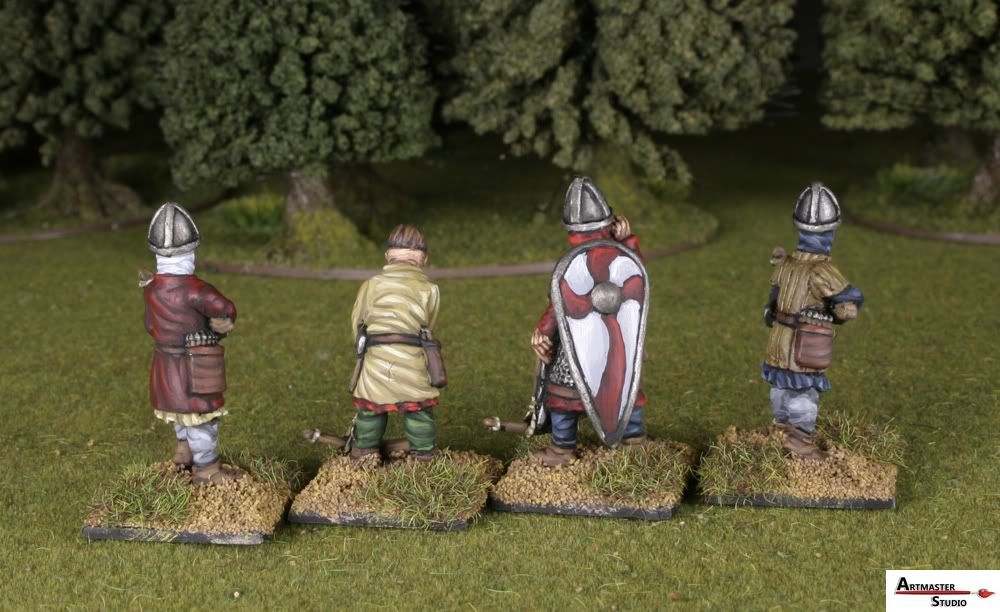 These are the first miniatures in our Norman skirmishers range; three mounted archers and six archers on foot:
These are the miniatures from our monks and Nuns range:
Novice, abbess/prioress, sister, brother, abbot/prior, a Rare Benedictine (Limited Edition), 3 brothers going about their daily tasks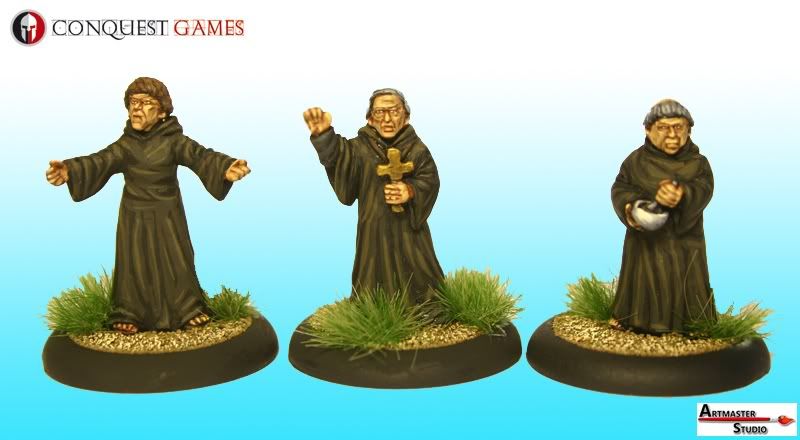 Here are our first metal releases - a set of Norman Command miniatures:
Musician, Furlong le Gros (Breton Champion), Robert Dux, Standard Bearer.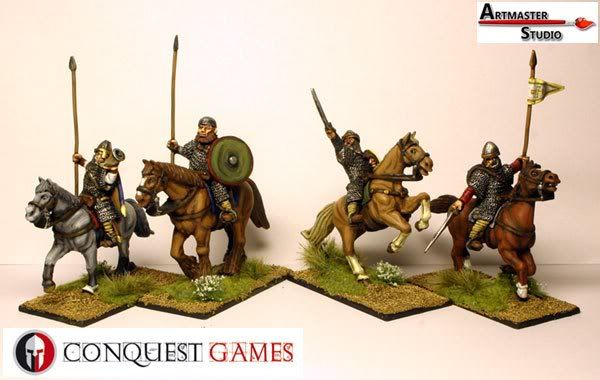 This is a picture of our first Norman Knight regiment, and the casualty you get with the boxed set...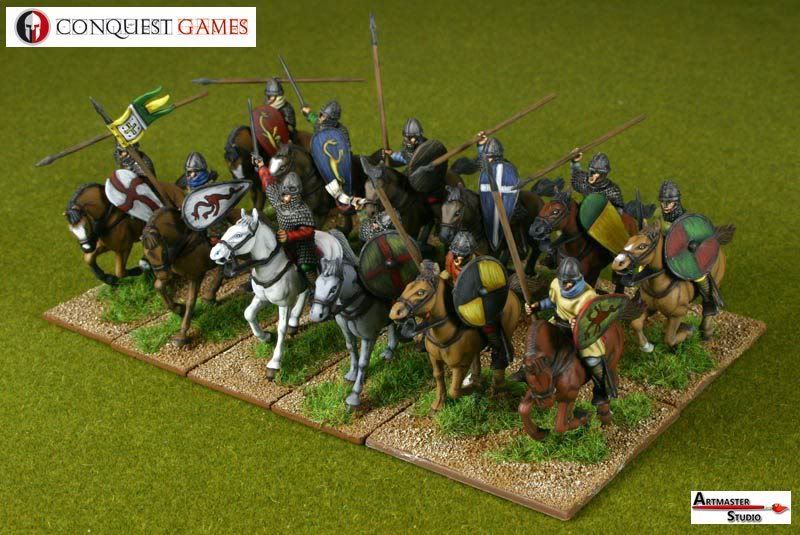 This is our first 3-Up painted by the very talented Toby at Artmaster Studio.